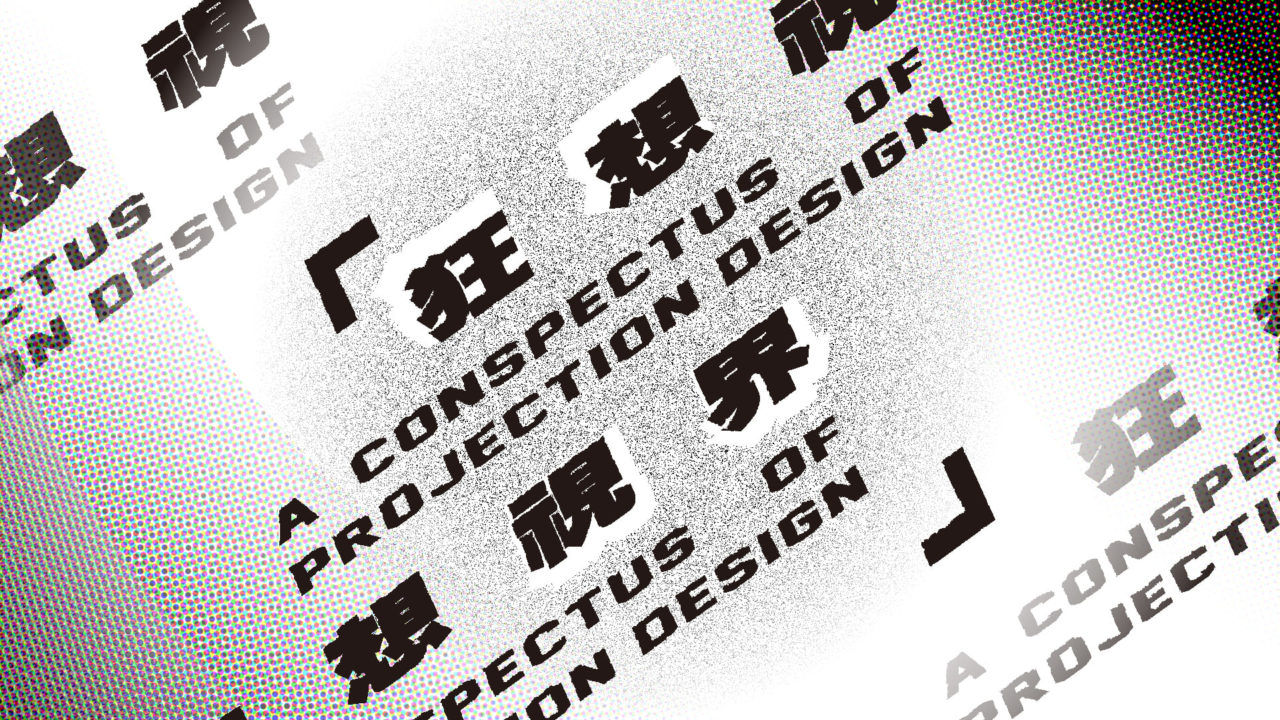 What made me be a theatrical new media designer
Meet new media designer Y.BOB
My study major was visual communication design in college. Therefore, the study was more focused on graphic design. However, I chose to develop my graduation work into a different profession-animation. The topic was introduced to the international nonprofit organization Médecins Sans Frontières(MSF). It was the first time I used animation to express a concept.
The result was good in the end. It won the new media category first prize of "A-PLUS CREATIVE FESTIVAL "and was nominated for" VISION GET WILD AWARD."
After graduation, I was invited to a sound art live show named "Lacking Sound Festival" as a video jockey. It was the very first time to experience a combination of video and live interaction.
"Note:
The Lacking Sound Festival is one of the most prestigious events for experimental sound artists in Taiwan.
It has been running continuously for the past fourteen years. Lacking Sound Festival does not only introduce international new talents, but also dedicates itself to documenting the Taiwanese sound art scene."
Chapter I
Beginning
・
・
Chapter II
Projection Works
・
・
Chapter III
Tool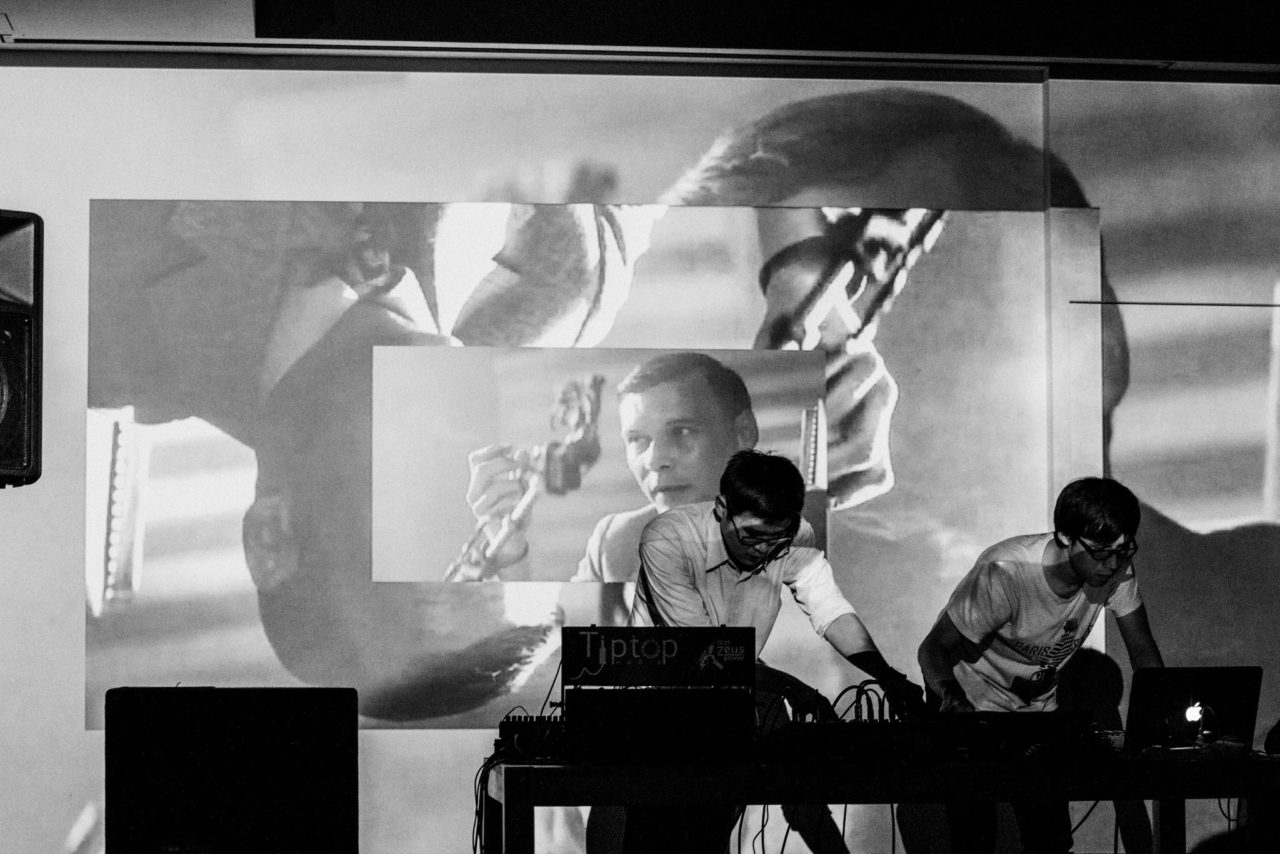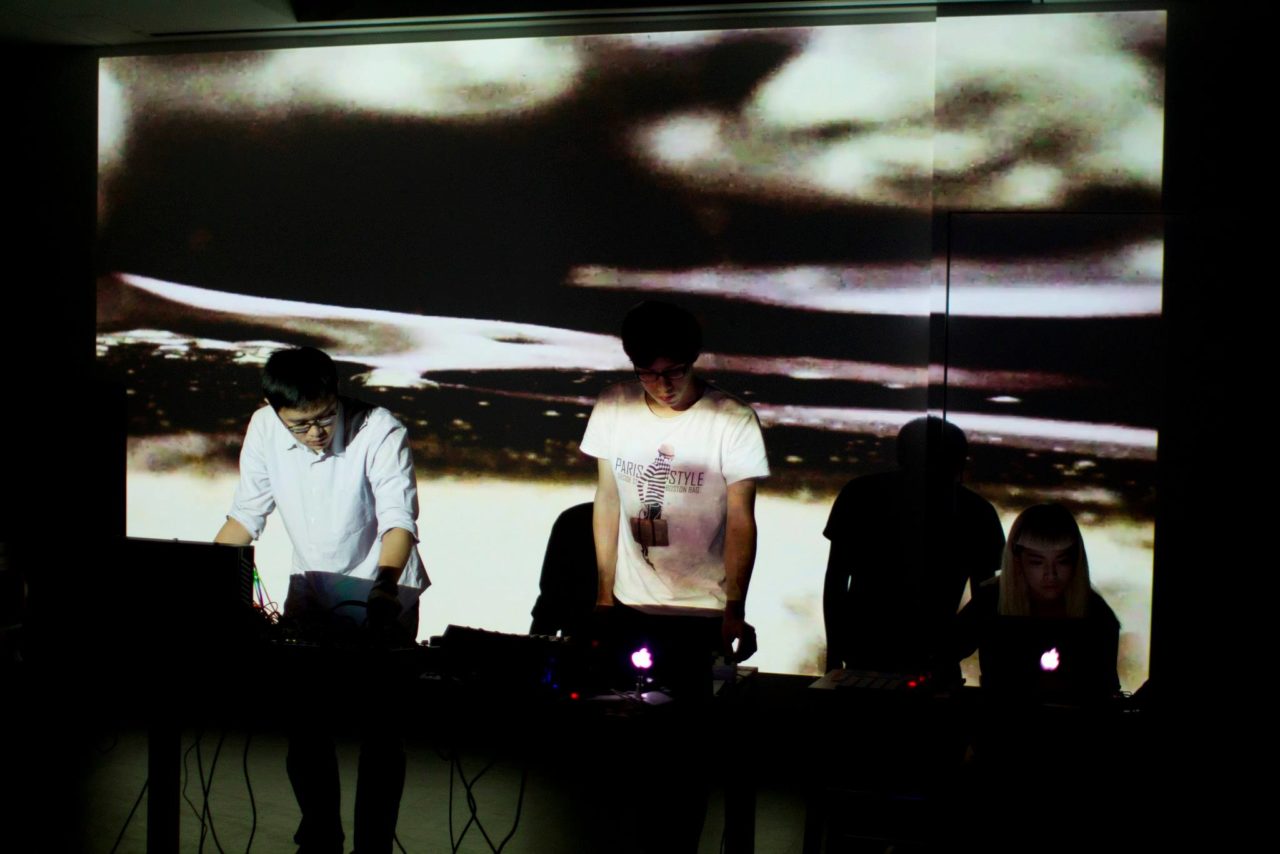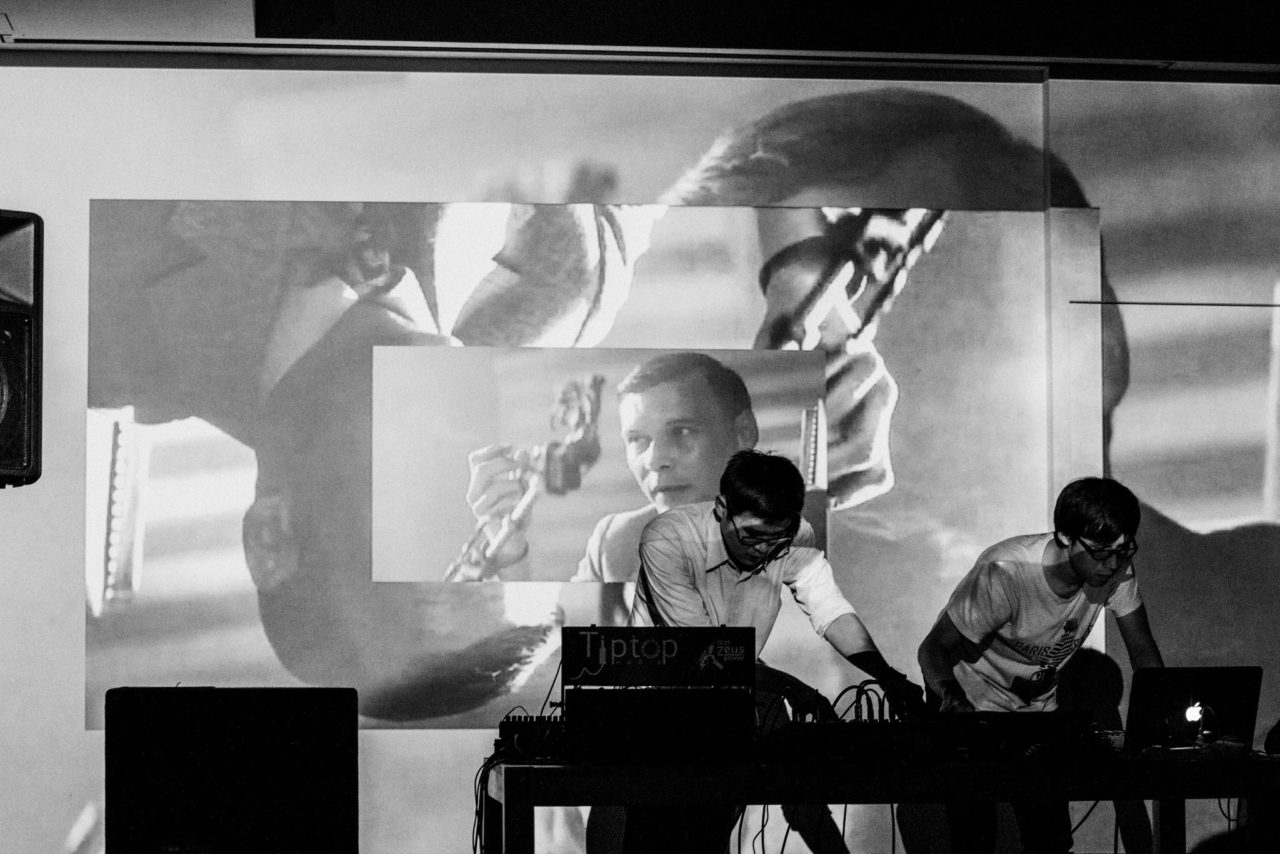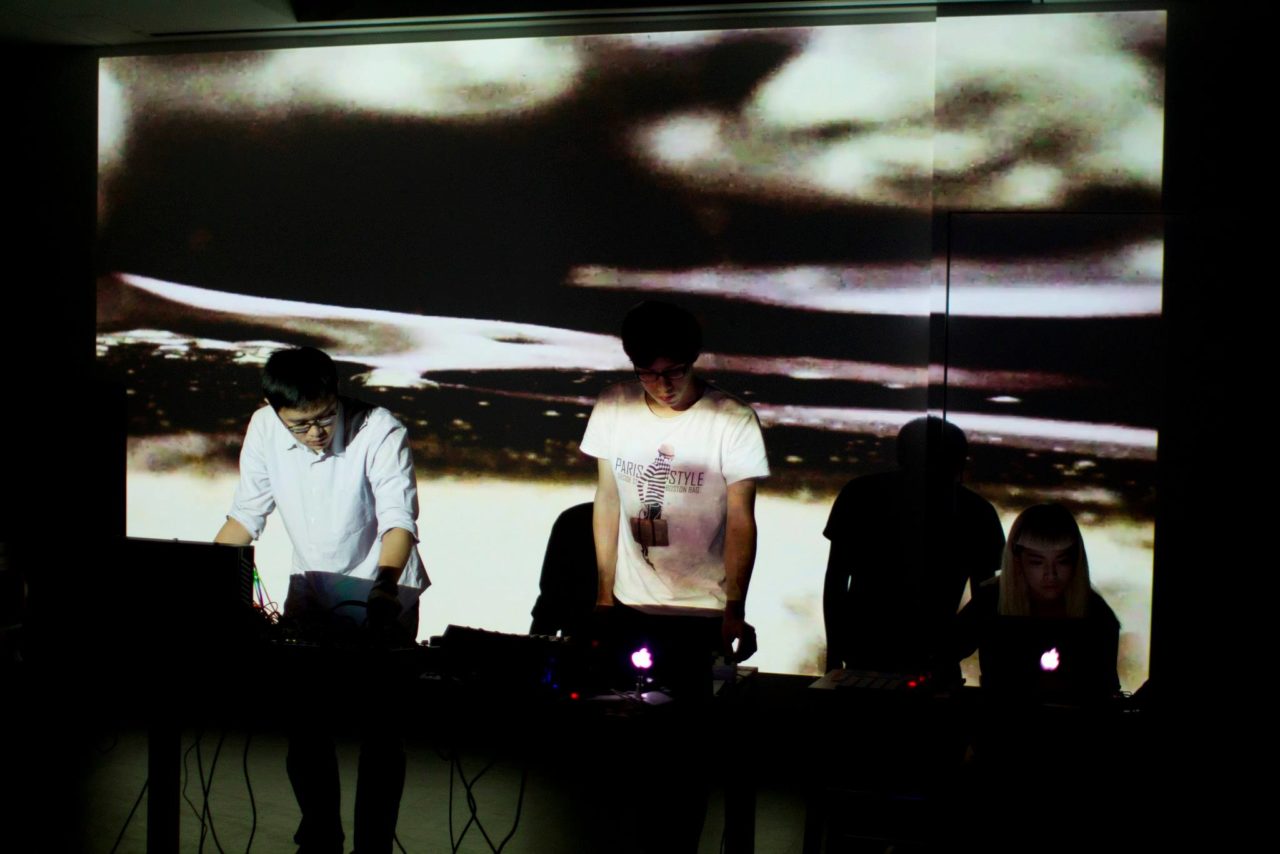 First video work
The experience of lacking Sound Festival brought my video design to the theater.
I started to work on various types of projection designs with new media artist Poki Chang.
The type included theater, concert, projection mapping.
After years in the projection design industry. I learned the context of creation and roughly divided it into two features:
The concept of theatrical video design is more logical with
vertical thinking.
In musical performance, it's lateral thinking more like a stream of consciousness.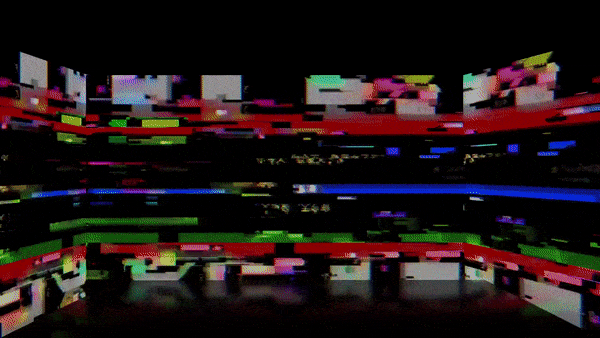 My design experience started with graphic design and then being an integrated designer. No matter how we perform our work by printing, projection, or even website. We can always express our concept in various ways. Luckily I got a chance to tell a story by video, and I always appreciated it.
Start with feeling your aesthetic sense and demonstrate your concept through any method.